Web Design Project Work Flow
IF web design is included in the services you need, Big Picture Web Design will work with your company through a comprehensive discovery process to best define the scope of needs and present a solution that addresses pain points to your business as well as focus on implementing strategies and tactics that resonate with the customers/clients you're seeking to attract. Please understand that the below is a high level summary of this process. IF you're serious about this endeavor, now is the time to begin!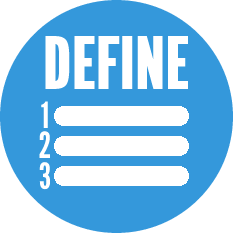 Get an overview of your company
2-4 scheduled discovery meetings
ID Requirements Functionality
Validate solutions
Scheduled proposal meeting
This step will result in a proposal/good faith estimate for your review and commitment to start.
Kickoff Meeting. Gather needed materials.
Design layouts per proposal.
Demo page layouts.
Includes up to 3 rounds of revisions.
This step will result in the various page layouts that will apply site wide.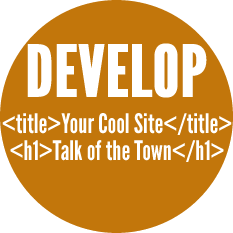 Add any backend functionality.
Make site mobile friendly.
Testing/Troubleshooting.
Make final tweaks to code.
This step will result in the completed site with your final approval after you test it.
Upload site.
Begin recurring services such as Geomarketing
Support on a 'as needed' or on retainer
for ongoing tasks.
This step completes the project life cycle.
You may also be interested in one of the following: